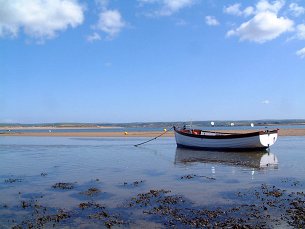 Penny Chambers
My photography has grown from my love of birds, flora,
wildlife and wide open spaces in different parts of this country.
Now living in Devon, I am expanding my knowledge and enthusiasm
by exploring this wonderful corner of the world with my camera.
I create cards, mounted and framed photographs
sold at local craft fayres and outlets.
My exclusive collection of Marwood Hill Gardens
through the seasons can be seen there from April to October.
email: www.penultimatephotos.com

Copyright © 2013 Linda Smith
Last Updated July 2013
To contact the Appledore website click below: